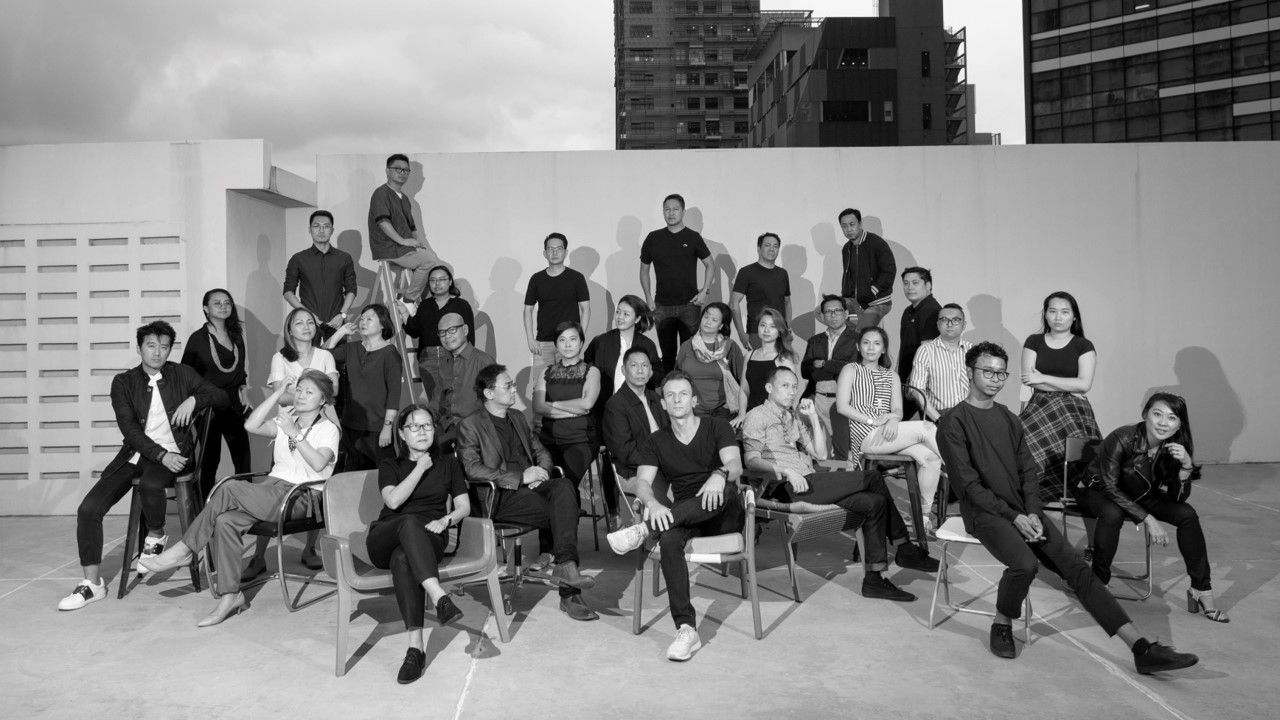 Avalon Collective shapes spaces. The places we create are destination experiences. In other words, we are not your typical design company. We are a consultancy that speaks in spatial, interior and architecture design.
Our work crosses countries and cultures. Our method is bespoke. Every project is a blank slate where the familiar is always reinvented. We use our signature sense of style to bring independent boutique hotels, luxury hotels, residences and retail spaces to life. We believe in ideas, materials and objects, some unexpected, others elevated but always beautiful, that are forward-looking and live outside trends. Only the most authentic connect with people here, now and into the future.
We are a Collective. Many interior designers, architects, FF&E specialists coming together as one, all united with the same goal: realising the possibility of a space, not its inevitability. Instead, we challenge preconceived ideas and stereotypes. Our nature as a Collective means that we are highly collaborative. We listen, question, think and explore together with you so that your space will always have its own unique, immersive visual language.
View our project highlights
here
.
Contact us
to learn more.